Upgrades & Repairs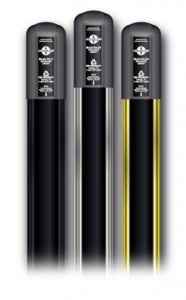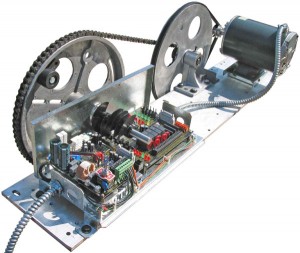 TAKA offers a wide range of standard upgrades and repairs.  Please contact us for pricing or information on any of the products below.  From a standard fixture replacement to a machine repair, our repair team is highly trained and equipped to handle any job.
Door Operator- Most elevator problems come from faulty doors, operators, or interlocks.  We install rugged and durable door operators built to last.
Door Edge- A new laser door protection can decrease your liability and increase the safety and reliability of your elevator.
Power Unit- A new power unit can provide better leveling, better floor to floor times, and a more quiet, smooth ride.
Fixtures-  New fixtures give your building an upgraded look at an affordable price.
Solid State Starter- Solid state starters control the influx of electric current to a motor.  Installing one will protect your motor more than any other product.
Annual Inspection- Out of compliance?  Allow us to coordinate and execute an annual inspection.
Fire Service Upgrade-  We offer standard fire service upgrades to bring your elevators into compliance.
Cab Interiors-  Allow us to install new cab interiors for a new, fresh look.